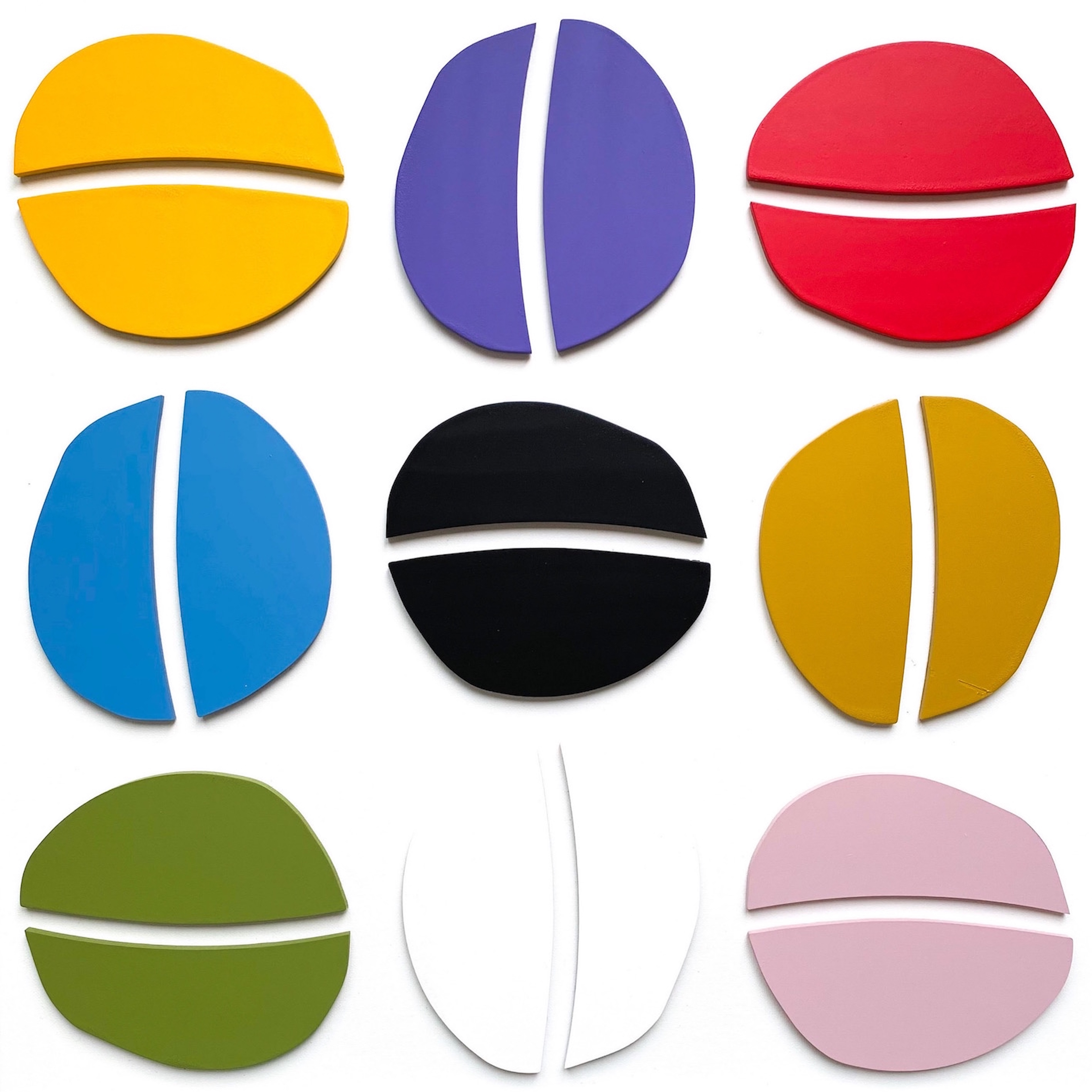 closed eyes are units, cells, genes,
like drops of water and points.
joined, they form the double helix of DNA.
one is everything an everything is one, says someone
the eyes are closed to represent our continuous need to reflect
and interrogate on what surrounds us, on ourself
gli occhi chiusi sono unità fondamentali, cellule, geni,
come gocce d'acqua e i punti.
uniti formano la doppia elica del DNA
uno è tutto e tutto è uno , diceva qualcuno
gli occhi sono chiusi proprio a rappresentare il nostro continuo bisogno
di riflettere e interrogarci su quello che ci circonda, su noi stessi