A N T O  +  C I T Y  L I F E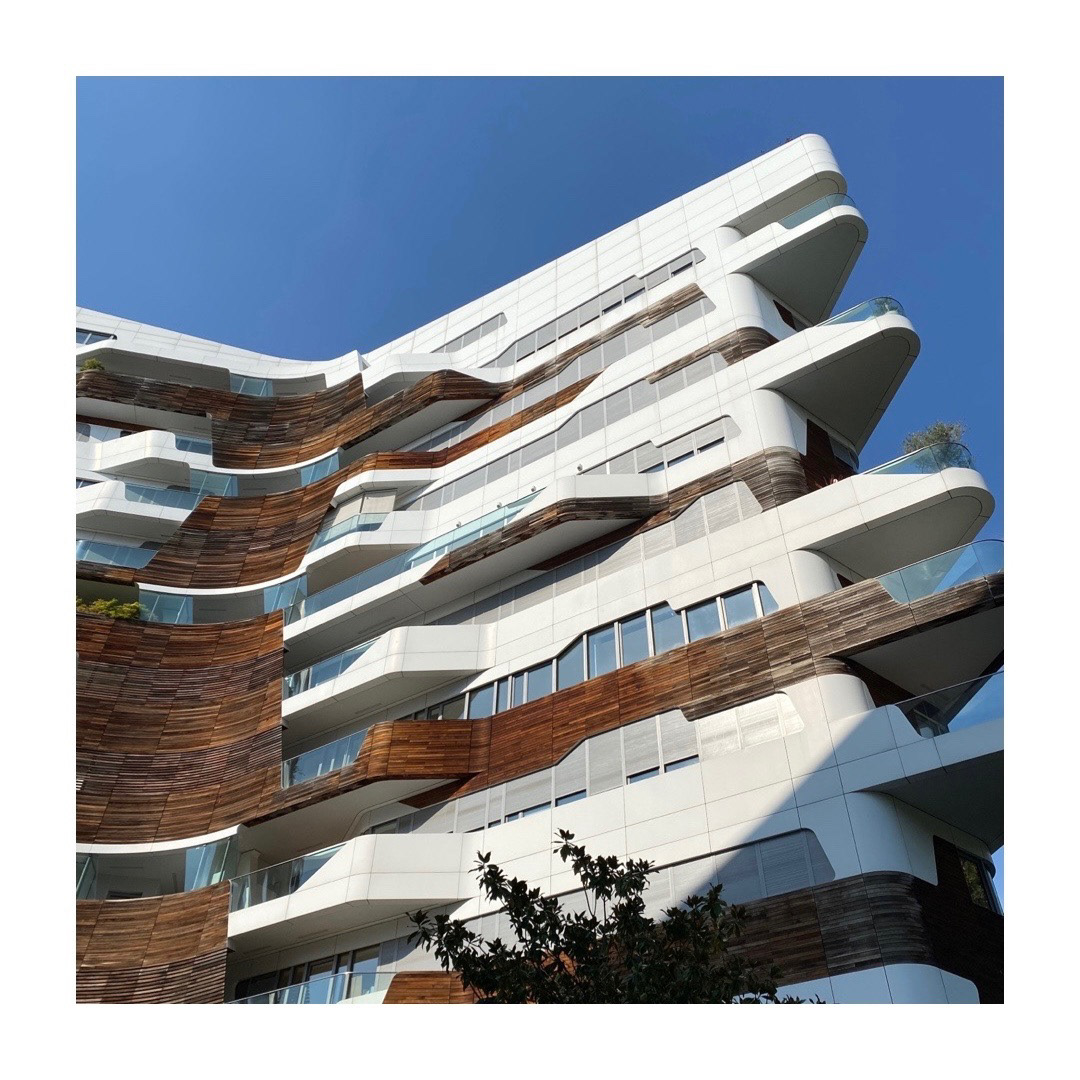 SEPTEMBER 09 - MARCH 31, 2022
ON SHOW AT
ZAHA HADID RESIDENCES
VIA SENOFONTE 2/A, CITYLIFE
20145 MILAN - ITALY
Espinasse31 Contemporary Art Gallery is pleased to present 'Art Meets Design', a two-part group exhibition featuring works by seven artists, on show from September 9 to October 31. Since its beginnings, the gallery has intently focused on the intersection between fine art and other creative disciplines, such as fashion—as spotlighted in its 2017 group exhibition 'Art Fucks Fashion', May 2017—and now design. This comes at a time when the city of Milan once again becomes the international capital of innovation, creativity, and beauty; after a year and a half on stand by, the historical Salone del Mobile returns for its 2021 edition.
​
​
This time last year, Espinasse31 inaugurated its first exhibition at the Zaha Hadid Residences. Titled 'Form Follows Meaning', it was the gallery's first venture into the world of beauty and harmony that emerges when fine art meets architecture and design. With the anniversary of this breakthrough for the gallery coinciding with a special edition of Milan Design Week, the second Espinasse31 exhibition at Residenze Hadid is twice as significant and inspiring. The residential complex, besides being one of the city's masterpieces of modern architecture, is located in the same district as Salone del Mobile, making the event all the more unmissable for design enthusiasts in Milan this month. 
​
With this particular context in mind, the second part of 'Art Meets Design' by Espinasse31 takes the organic approach of placing art within design, rather than in parallel to it. Sculptures by three gallery artists—Oscar Estruga, Nella Ryder, and Antonella Mellini—are presented against the same architectural backdrop, and distinguished in terms of process and medium. Classical svelte figures in bronze, enigmatic mask sketches in steel, and lighthearted contemporary symbols in styrofoam: all coexist in conversation with each other, while also residing in their own auras and undercurrents. This creates a contrast similar to the one that naturally occurs when placing an artwork inside of a home.
​
​
​
All in all, in this second part of Form Follows Meaning II, Espinasse31 presents a unique encounter between a giant of architectural design and three contemporary sculptors. Focusing on the ideas of contrast, equilibrium, and dialogue, the exhibition sheds light on the common essence shared by art and design, as carriers of beauty and vehicles to fulfilment. By placing art within design, the gallery displays the alluring vitality of sculpture, while underlining the unconditional quality of good design.