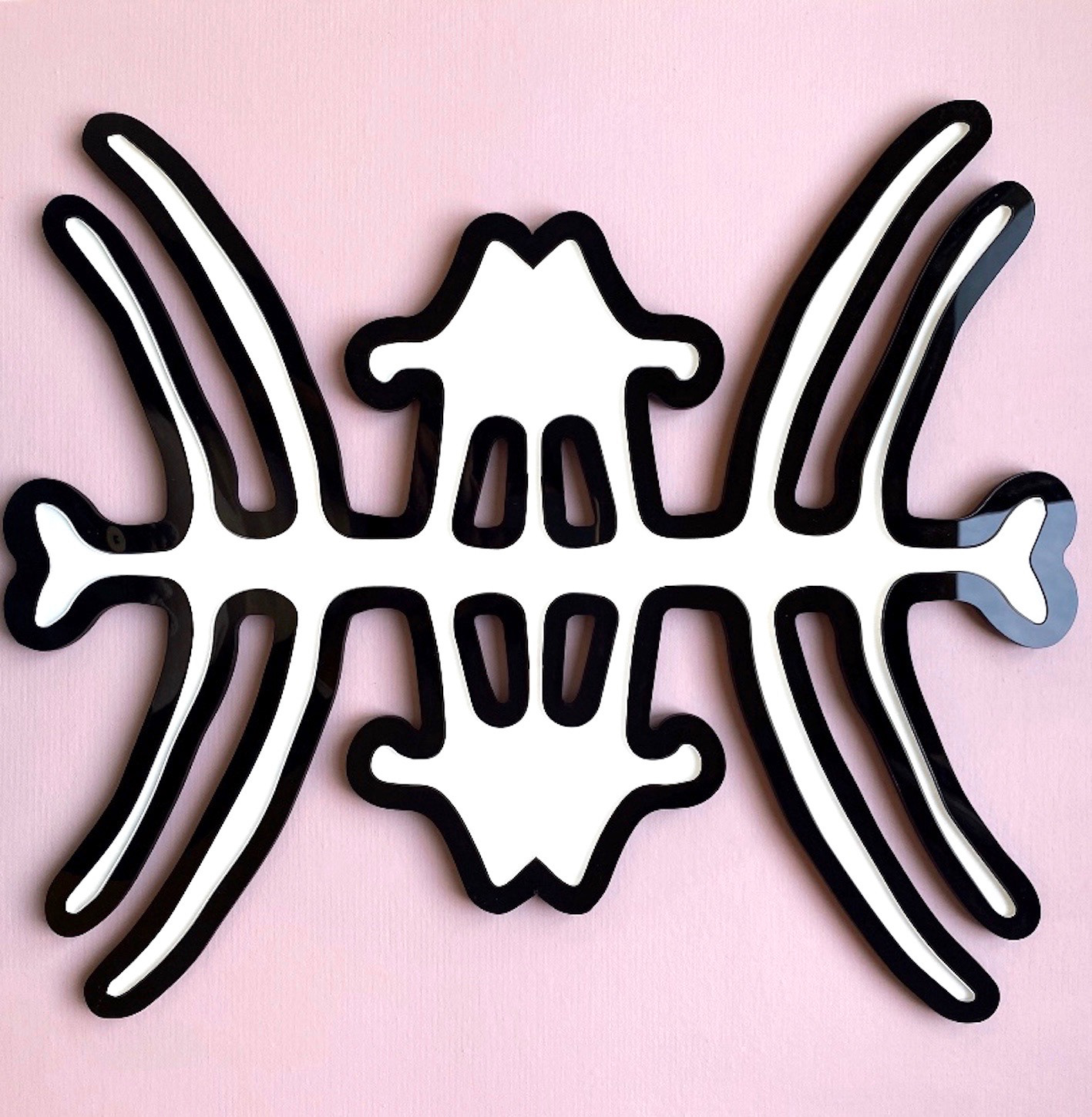 I took inspiration from the first form of human communication, rock engravings .
 I INTERPRETED THE MYTH OF DRAGONflies ENGRAVED IN THE CAVES OF NEW MEXICO.
I have united two in the act of making love and from their union, HASHTAG is born, the symbol of today's communication
ho preso spunto dalle incisioni rupestri, la prima forma di comunicazione dell'uomo.
Ho interpretato il mito delle libellule incisi nelle caverne del New Messico,
Ne ho quindi unite due nell' atto di fare l' amore e dalla loro unione è nato il simbolo dell'hashtag,
simbolo della comunicazione odierna.