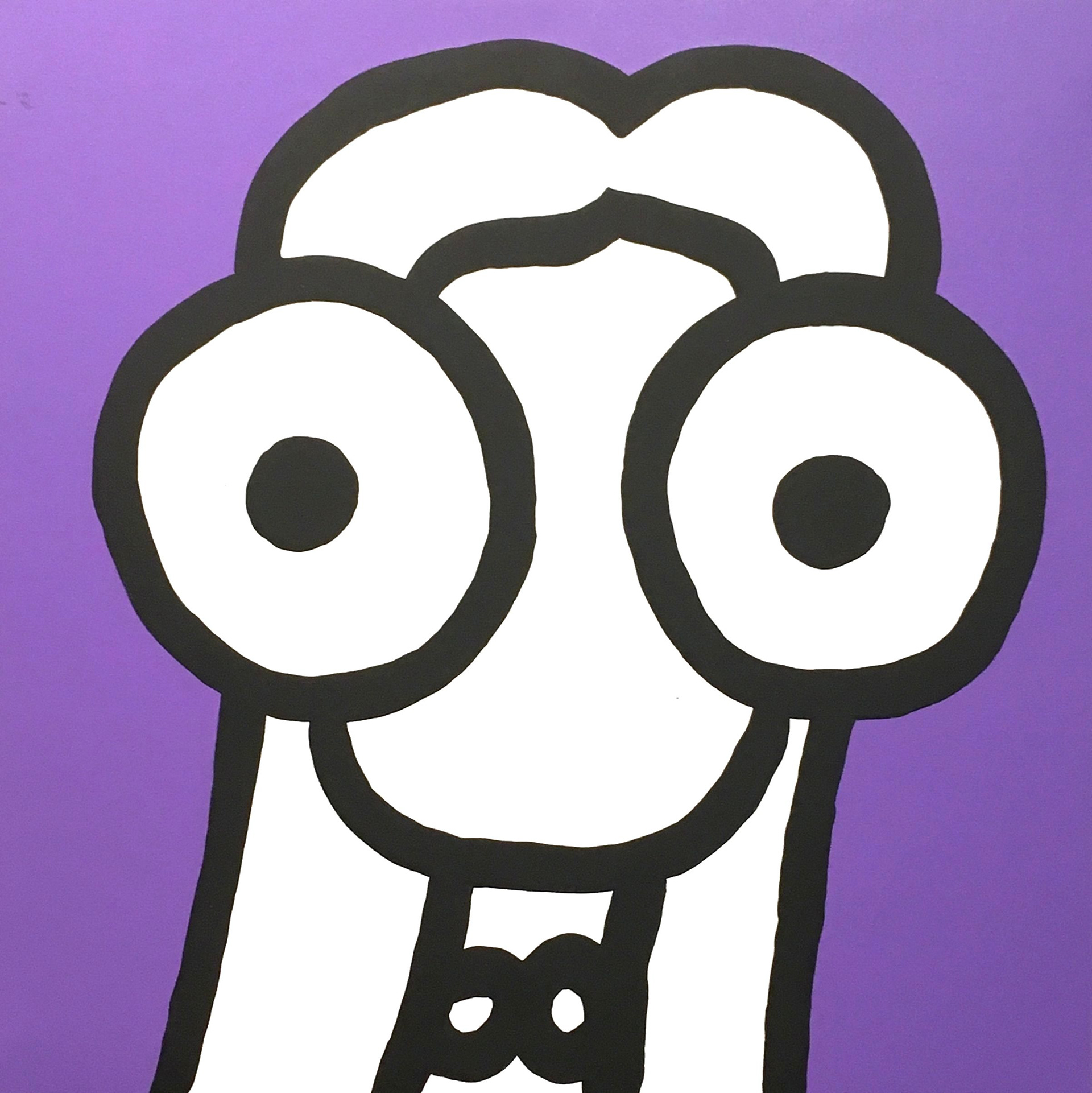 BETH IS A CHARACTER OF A NOVEL BY JANE AUSTEN.
" PARTICULARLY, THE MAIN CHARACTERS OF ANTONELLA' S WORKS ARE THE EYES, FROM HER STYLISTIC , EXPRESSIVE AND NARRATIVE POINT OF VIEW. IN HER DRAWINGS THE EYES BECOME THE PERFECT METAPHOR BEHIND OUR RELATIONSHIP WITH THE WORLD AND WITH OURSELVES.
CLOSED EYES REPRESENT OUR INABILITY OR WILL NOT SEE WHAT SURROUNDS US EVEN WHEN LOOKING AT PEOPLE OR THINGS THAT ARE PART OF OUR INNER CIRCLE LIKE OUR FAMILY MEMBERS OR OURSELVES.
OPEN EYES REPRESENTS INSTEAD THE ABILITY TO SEE THE REALITY WITHOUT FILTERS SUCH AS THE MEDIA OR OUR OWN DEEP DESIRES. "    GABRIELLA MALDINI